Literacy Coaching Cycles for Teachers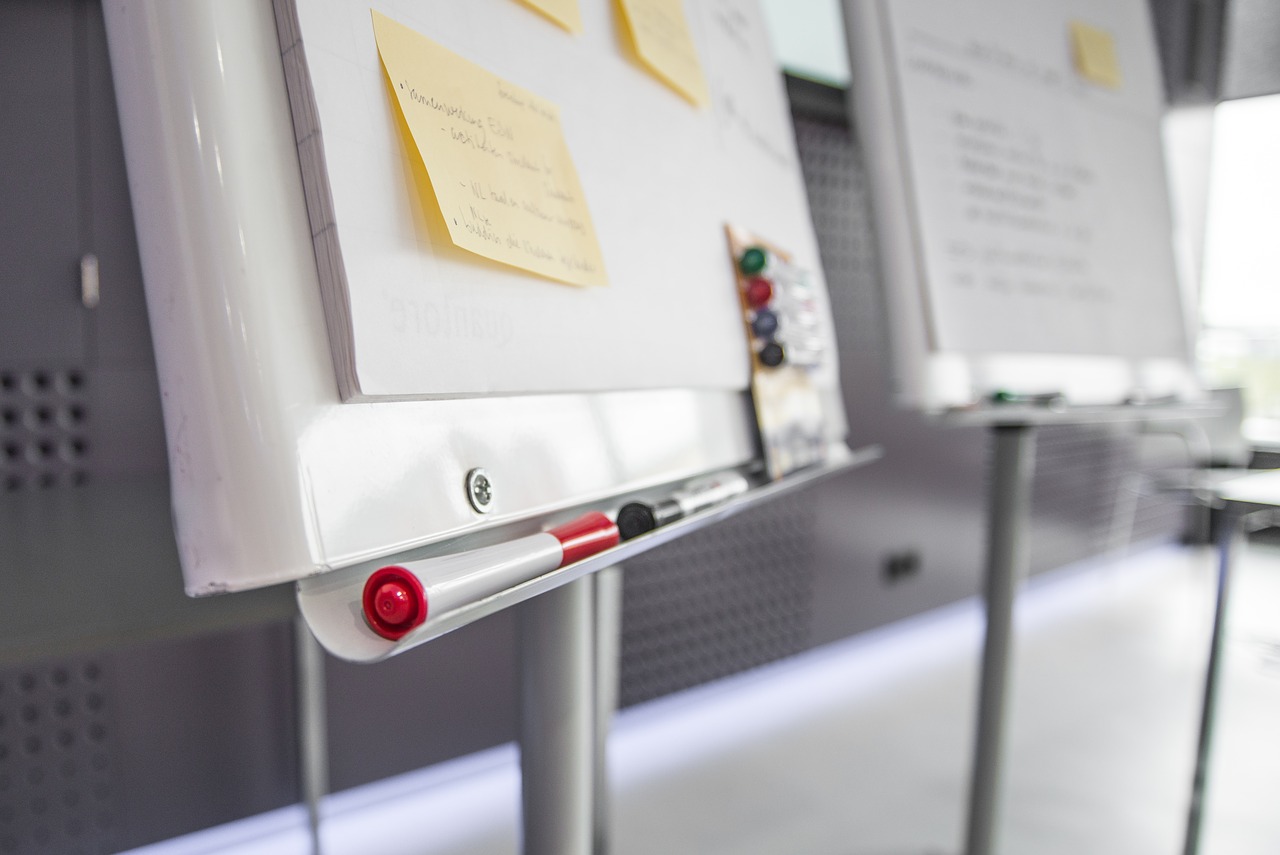 In-Person
For schools that don't have a literacy coach or for those where the caseloads are too high, we can help by taking some of your teachers under our wing. Coaching works best with frequent touchpoints, so we work with a limited number of teachers each quarter and connect with them weekly (at the very least) to implement a learning cycle. This includes meeting with teachers, reviewing lesson plans, offering professional development, observing lessons, reviewing student work, and giving feedback. Coaching topics vary based on teacher need, but all are connected to the practices we support.
Virtual
For teachers who have competing priorities or for schools that do not have time set aside for teachers to participate in coaching activities, virtual coaching may be the answer. All teacher meetings and observations are conducted via video conference and professional development is administered using articles and pre-recorded videos (similar to a flipped classroom).
Initial Observation
To start things off, we meet with the teacher and observe a literacy lesson to get an idea of what the coaching focus should be.
Targeted PD
Then we break down the coaching focus into bite-sized action steps and offer professional development on each. This is usually a mix of in-person or virtual 1:1 PD, reading articles, and watching videos. The steps build on each other over the course of the coaching cycle, resulting in thorough knowledge about a particular literacy practice.
Observations and Feedback
After each PD, the teacher implements the corresponding action step. We support by observing the lesson and/or reviewing the lesson plan and then meet with the teacher to discuss their progress.
Plan
At various points during the coaching cycle, we review student work with the teacher and discuss how to use that information to plan instructional next steps.