The core literacy practices we support are detailed below. Each has a strong research base and can be adapted to meet the needs of all learners. When implemented well, they allow all students the opportunity to become strong readers and writers.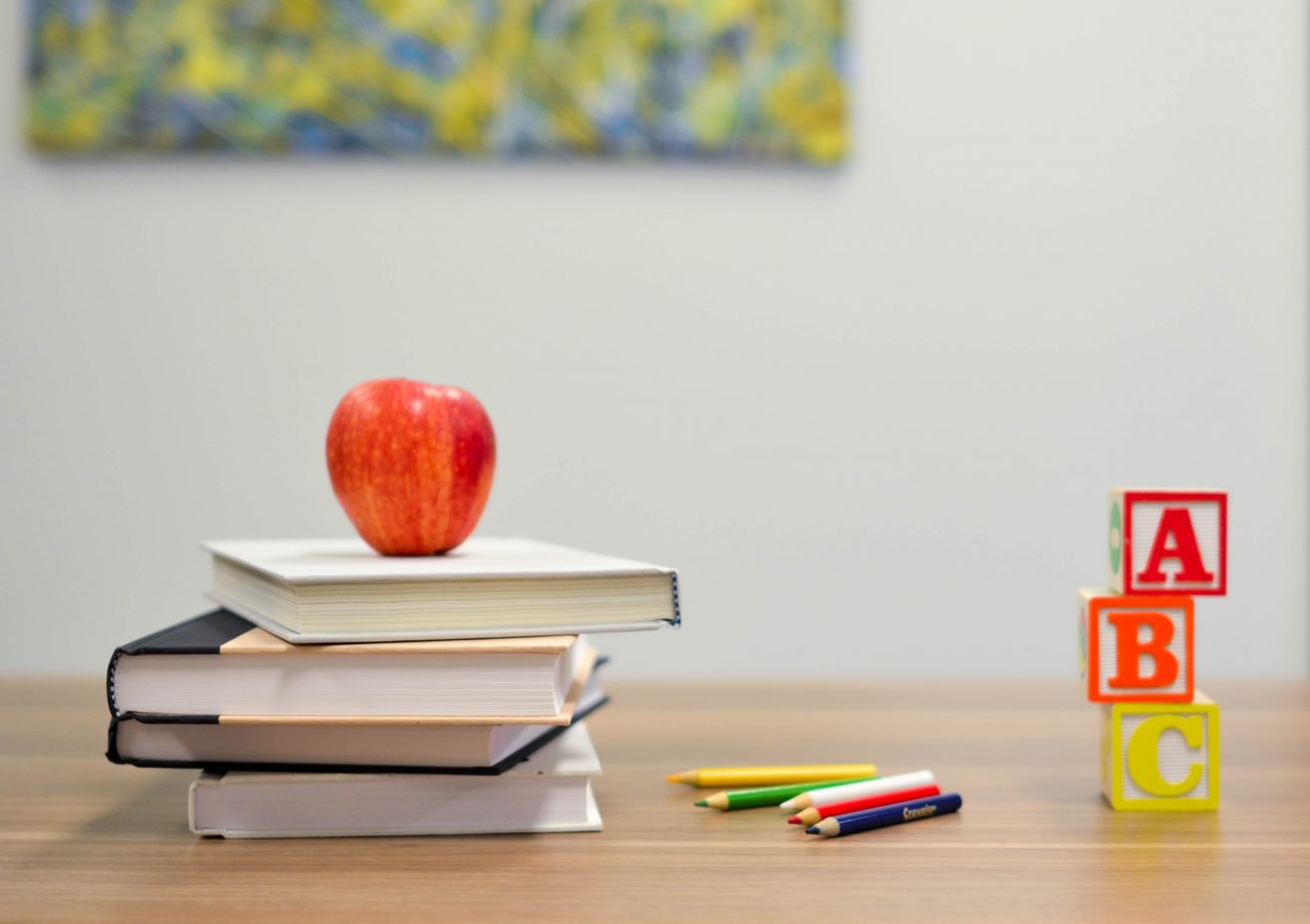 Explicit, Systematic Phonics Instruction
The research is clear: explicit, systematic phonics instruction is a vital part of reading instruction. Without this, students may learn how to "read" by memorizing shorter words and struggle when they encounter longer, more complex words as they progress through school. Phonics instruction also improves students' ability to spell, which in turn increases writing fluency. Finally, explicit phonics instruction for all K-2 students is the only way for schools to properly implement the RtI process and set the stage to determine whether students need more specific decoding interventions.
Text-dependent Reading, Writing, and Discussion
Text-dependent reading is often confused for whole class "sit and get" instruction. However, true text-dependent instruction includes a mix of students reading, writing, and discussing a text in whole group, small groups, with a partner, and on their own. It goes beyond low-level, literal text-dependent questions to include tasks that develop students' analysis and higher-order thinking skills. The texts chosen for instruction include grade-level, complex texts and lesson tasks are designed to lead students towards a deep understanding the text.
Text-dependent writing asks students to respond to a prompt using evidence from a text they have read. This can be blended with the more typical writing workshop/process writing approach by explicitly teaching students to brainstorm, draft, revise, edit, and publish their text-dependent responses.
We also support the use of "text sets," or a sequence of texts on a particular topic that are arranged from least to most complex in a unit of study. The familiarity students gain with the topic and its Tier 3 vocabulary during a unit builds their knowledge and allows them to access more complex texts that may have originally been out of reach.
Targeted Small Group Instruction
Small group instruction needs to be targeted to the needs of students and enhance the impact of a lesson. This goes beyond the traditional guided reading approach and moves towards grouping students based on specific skills, creating instruction to address these skills, and adjusting groups once these areas are mastered.