About Us
The Literacy Architects, LLC is led by founder and managing director Seema Tejura. We also leverage a diverse group of outside talent as needed.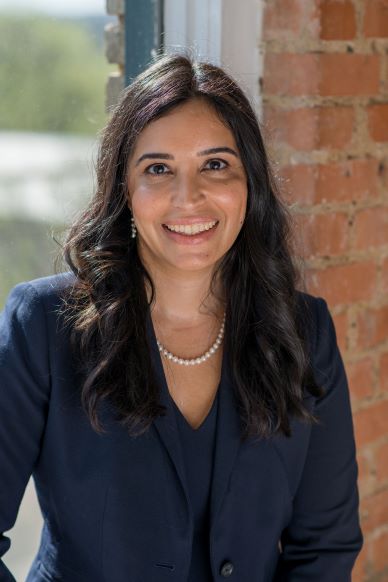 Seema has over twelve years of experience leading students, teachers, and leaders towards literacy success, influencing over 150,000 students in 350+ schools. She has held various positions in urban school districts, including reading specialist, literacy coach, reading/language arts director, and chief academic officer.
Seema has rolled out the Common Core State Standards to elementary schools in the District of Columbia, changed mindsets in Dallas by showing teachers the power of students citing evidence from the text to support their answers, made the case for writing instruction at every grade level, and raised student achievement through teacher use of close reading modules and text sets. She has structured the inaugural year for two instructional coaching programs and has implemented countless district-wide initiatives. She has experience leading literacy programs for general education, ESL, and special education students.
Seema holds master's degrees in reading and education leadership and is also a certified reading specialist, Wilson® Dyslexia Practitioner, and Certified Academic Language Practitioner (CALP).
 Contact us to schedule a consultation.