Accelerating Reading Growth Through Fluency
Duration: 12 weeks
Enhance your ability to assess, understand, and improve the reading fluency of your students through evidence-based techniques and strategies. You will learn how to evaluate oral reading fluency and use this data to implement high-impact whole-class, small group, and individual fluency routines with upper elementary and secondary students.
Weekly PLC Meetings on Zoom
12 weeks
In this Literacy Masterminds™ 12-week PD series, you will learn how to accelerate reading growth in students by administering comprehensive oral reading fluency assessments, interpreting the results to inform instructional planning, and applying research-based techniques like repeated readings, choral/echo reading, and phrase-cued reading to enhance fluency and comprehension. By the end of the course, you will be equipped with the knowledge and strategies needed to create engaging fluency routines and address common factors that disrupt reading fluency, ensuring effective and differentiated instruction for all learners.
WHAT'S INCLUDED
Here is what you get with this course:
Twelve weeks of PLC meetings (on Zoom) to collaborate and troubleshoot with other teachers
Eleven on-your-own-learning modules to learn more about key instructional strategies
Twelve weeks of optional office hours to receive additional support with implementation
IS THIS FOR ME?
This course is right for you if you want to . . .
Administer oral reading fluency assessments to evaluate accuracy, rate, and prosody.
Interpret the results of ongoing assessments in reading fluency and to use the results to inform instructional planning and delivery, including differentiation strategies, groupings, and interventions.
Demonstrate knowledge of key concepts related to reading fluency.
Apply knowledge of strategies for addressing common factors that disrupt reading fluency:
Plan and effectively teach a regular fluency routine that engages students in a mix of whole group, small group, partner, and independent practice.
Use a variety of research-based techniques to improve all aspects of fluency, such as repeated readings of passages, choral/echo reading, phrase-cued reading, and oral reading with a partner.
You want to learn and share ideas with a community of teachers whose students have similar concerns.
TESTIMONIALS
What Teachers Are Saying
The time to adapt what we are learning about to our own specific circumstances was useful, as well as the support provided as we worked. It was helpful to troubleshoot who needs to be assessed and how to plan to fit those assessments in. The guiding questions were helpful because even though the time was short I was able jot down some concrete steps. I wish we had more time!
It allowed me to reflect on where I am as a decision maker right now for my students' instruction. This means I'll use next week to observe and gather more data. Then I can plan with my collaborating teachers. I wouldn't change anything about this PD!
This PD helped me think through fluency goal-setting and self-evaluations for my students. It was good to brainstorm ideas, but now I need to process them and decide on best ways to present to my students. Small group today, but excellent session, thanks!
This was incredibly enlightening! I wish every teacher, no matter the grade level, had this kind of education.
This was a very clear modeling of a fluency routine that I can turn around for the teachers I work with. I loved the connection to the research and the "why".
It was really helpful to have a concrete plan about how to teach fluency when time is already scarce as it is. It truly makes me really excited and pumped to get started and move my kids along!
I got great feedback for use in my fluency routine. I received great input!
I really enjoyed hearing from my peers and discussing how to implement partner reading effectively. I also liked debriefing the video example. I find watching videos extremely effective for learning teacher strategies. I also really liked the consultancy!
I got valuable feedback. It pushed me to think more about fluency and how to encourage it more in my classes and across the school.
It was so helpful to brainstorm an alternative fluency routine for my schedule. I was able to think through some logistical things about how to make the routine more flexible!
We were a small group so the material was tailored to exactly what we needed. I appreciated having thought partners as I planned concretely for next week! I liked being able to take the resources that were given to us and think about how they will best work in the classrooms I serve.
This was a safe & warm environment to learn and grow as an educator and learner.
The quote that has really stuck with me about fluency is that students need two things to develop fluency — to hear fluent, modeled reading . . . and to practice that same passage. This helped me simplify my thinking about what we needed to plan. The fluency routine was a really effective way to show how we can go deeper into a text to support fluency.
This Literacy Masterminds PD series helped me understand how to go deeper into planning for fluency with my students. The instructors provided solid research to explain the WHY, and then made the application really accessible for me to implement!
This course is amazing if you're looking for solid information about HOW to teach fluency, which I didn't understand clearly prior to this course. It really gave me the time, space, resources, and confidence to get better at specific planing for student fluency. Also, Hannah and Seema are amazing! This course was a 10/10!
FAQ
Frequently Asked Questions
What does this course include?
Our Literacy Masterminds include weekly 75-minute synchronous PLC meetings, weekly asynchronous on-your-own-learning modules, and weekly office hours with reading specialists.
For how long do I have access to the course?
You will have access to the on-your-own-learning course modules for six months. 
Will the live sessions be recorded?
No, the weekly Mastermind Meetings will not be recorded. Our weekly meetings are filled with lots of time for participants to talk, collaborate, and troubleshoot instructional concerns and to maintain privacy, these conversations are not recorded. If you need to miss a week, let us know and we can work with you to catch you up!
Do you accept purchase orders?
I am an administrator and am considering purchasing this course for my teachers. Where can I find more information?
Can I get PD credit for this course?
After completing the course (all lessons, including any discussion posts and assignments), we will issue a certificate of completion. We are a TEA approved CPE provider for Texas. However, since every state and district has different requirements for PD credit, this certificate does not guarantee that you will be granted credit by your district or state.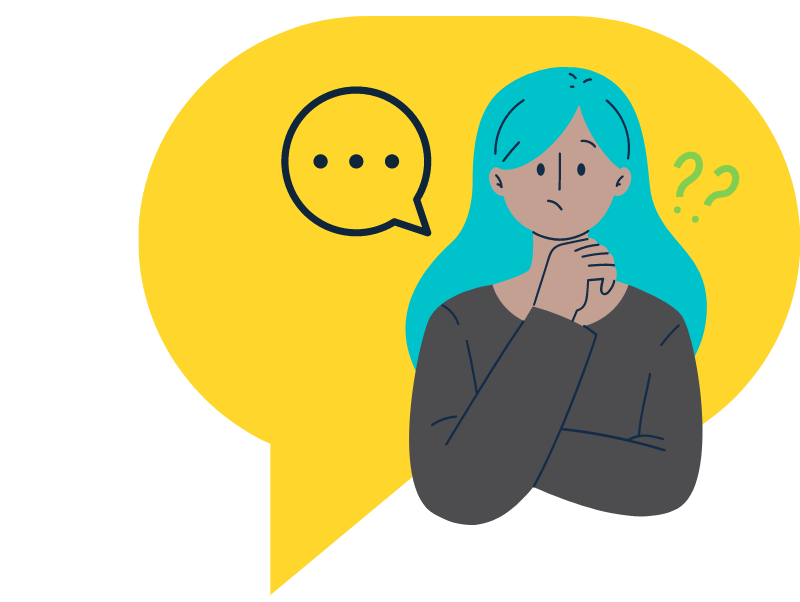 Join dozens of other teachers who are raving about our Literacy Masterminds flipped PD.
Contact Us