Building the Foundation: Phonemic Awareness
Duration: 5 weeks
This course is for you if you teach students who haven't yet mastered the phonemic awareness skills necessary to become a skilled reader.
Target Audience
PreK, kinder, and 1st grade teachers; 2nd grade teachers supporting struggling readers
Weekly PLC Meetings on Zoom
5 week course
In this Literacy Mastermind™, you will learn how to make data-based decisions to select and implement targeted phonemic awareness interventions that can support students in developing a strong foundation for literacy development. This Literacy Mastermind™ will connect you with a professional community of like-minded educators and literacy experts that will support your learning and implementation journey for 5 weeks. 
WHAT'S INCLUDED
Here is what you get with this course
Five weeks of PLC meetings (on Zoom) to collaborate and troubleshoot with other teachers
Four on-your-own-learning modules to learn more about key instructional strategies
Five weeks of optional office hours to receive additional support with implementation
A phonemic awareness diagnostic assessment to administer to students
A multi-part phonemic awareness lesson plan template to use to use for whole-group or small-group instruction
IS THIS FOR ME?
This course is right for you if . . .
You aren't sure how to use the phonemic awareness data collected from universal screeners like DIBELS, Acadience Reading, Aimsweb, etc. to plan instruction.
You know phonemic awareness is important, but aren't quite sure how it fits into the bigger picture of becoming a fluent reader.
You want to get the most out of the phonemic awareness data you have, and fill in the missing gaps so you can give students exactly what they need.
You have students who aren't making progress on phonemic awareness skills, and you're looking for targeted strategies to support their growth.
You're tired of trying to piece together strategies on your own through Facebook groups and Instagram, and want to take a deep dive into the nuts and bolts of phonemic awareness taught by experienced reading specialists.
You want to learn and share ideas with a community of teachers whose students have similar concerns.
TESTIMONIALS
What Teachers Are Saying
I truly enjoyed this course. The content is useful, the pacing is appropriate. The engagement level and expectations for activities is fair and applicable to current instruction. Highly recommend for all teachers of ELA, not just early literacy teachers. There is much to learn at the higher grade level also.
The exact explanation of phonemic awareness and activities to use to pinpoint different skills was very helpful.
FAQ
Frequently Asked Questions
What does this course include?
Our Literacy Masterminds include weekly 75-minute synchronous PLC meetings, weekly asynchronous on-your-own-learning modules, and weekly office hours with reading specialists.
For how long do I have access to the course?
You will have access to the on-your-own-learning course modules for six months. 
Will the live sessions be recorded?
No, the weekly Mastermind Meetings will not be recorded. Our weekly meetings are filled with lots of time for participants to talk, collaborate, and troubleshoot instructional concerns and to maintain privacy, these conversations are not recorded. If you need to miss a week, let us know and we can work with you to catch you up!
Do you accept purchase orders?
I am an administrator and am considering purchasing this course for my teachers. Where can I find more information?
Can I get PD credit for this course?
After completing the course (all lessons, including any discussion posts and assignments), we will issue a certificate of completion. We are a TEA approved CPE provider for Texas. However, since every state and district has different requirements for PD credit, this certificate does not guarantee that you will be granted credit by your district or state.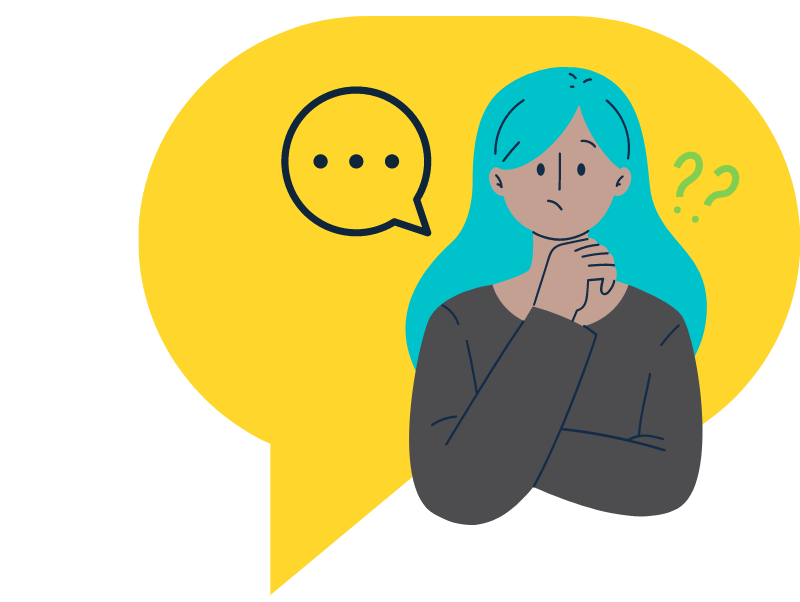 Join dozens of other teachers who are raving about our Literacy Masterminds flipped PD.
Contact Us