The Literacy Architects support instructional routines that align with the science of reading and structured literacy. Our goal is to help all students become strong readers and writers. Each of our professional development offerings is created to train and support educators to teach reading and writing by implementing key instructional routines that align to the latest literacy research. Our services focus on the core practices listed below.
Explicit, Systematic Phonics Instruction
Explicit phonics instruction for all K-2 students is the only way for schools to properly implement the response to intervention (RTI) process and set the stage to determine whether students need more specific decoding interventions. The phonics routines we teach our PD participants are grounded in structured literacy and focus on explicitly teaching sound-symbol correspondences, reinforcing them through decoding and encoding practice, and reading connected texts.
Targeted Small Group Instruction (needs-based small groups)
With small groups, our focus is on needs-based small groups that are based on diagnostic reading assessments. We teach teachers of all grade levels how to analyze assessments (and supply them with a copy of our own decoding diagnostic), group students based on specific needs, design targeted lessons that are aligned to the principles of structured literacy, and implement routines to increase phonemic awareness, decoding, encoding, and fluency.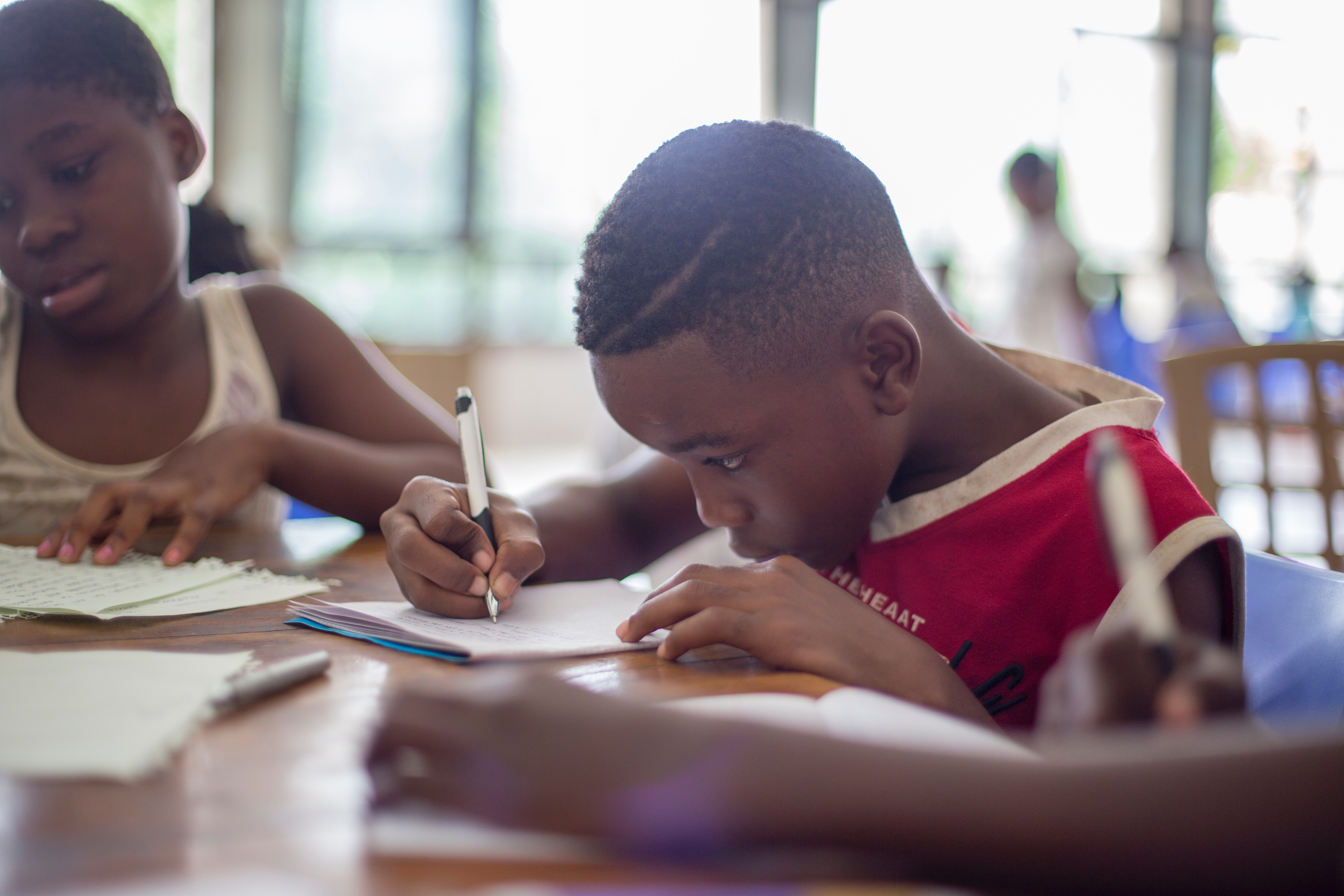 Text-dependent Reading, Writing, and Discussion

True text-dependent instruction includes a mix of students reading, writing, and discussing texts in whole groups, small groups, pairs, and through independent work. Questions are structured in a way that move from simple to complex and learning tasks develop students' analysis and higher-order thinking skills.
Text-dependent writing asks students to respond to prompts using evidence from a text. This can be blended with the more typical writing workshop/process writing approach by explicitly teaching students to brainstorm, draft, revise, edit, and publish their text-dependent responses.
We also support the use of text sets — a sequence of texts on a particular topic that are arranged from least to most complex in a unit of study. The familiarity students gain with the topic and vocabulary during a unit builds their knowledge and allows them to access more complex texts that may have originally been out of reach.