Structured Literacy for All Learners
Duration: 12 weeks
This course is for you if you teach students who are in grades K-2 and want to empower your striving readers to decode and read single words, phrases, and connected text with increased fluency. The series covers a full structured literacy lesson sequence, including how to administer a decoding diagnostic and use that information to plan phonemic awareness warm-ups, explicit decoding and encoding instruction, and routines for connected texts.
Target Audience
Kindergarten–2nd grade teachers
Weekly PLC Meetings on Zoom
12 weeks
In this Literacy Masterminds™ 12-week PD series, you will learn how to assess and improve your students' literacy skills, and how to teach them the basics of word recognition, phonics, and spelling using effective strategies and materials. You will also gain a deeper understanding of how different languages and brain processes affect reading development.
WHAT'S INCLUDED
Here is what you get with this course:
Twelve weeks of PLC meetings (on Zoom) to collaborate and troubleshoot with other teachers
Eleven on-your-own-learning modules to learn more about key instructional strategies
Twelve weeks of optional office hours to receive additional support with implementation
IS THIS FOR ME?
This course is right for you if you want to. . .
Demonstrate understanding that not all written languages are alphabetic, that many alphabetic languages are more phonetically regular than English, and that English learners' literacy development in English is affected by these factors.
Explicitly and effectively teach concepts of word recognition and phonics; apply concepts to reading single words, phrases, and connected text.
Use student data and a phonics scope and sequence to plan and effectively teach targeted phonological awareness, sound spelling correspondence, decoding instruction.
Plan and effectively teach the connected text portion of the structured literacy lesson using decodable texts that position students to cumulatively practice the phonics skills that they have already learned.
Know the difference between "high frequency" and "irregular" words; use the Heart Word method to introduce and practice high frequency words.
Administer and analyze a decoding and encoding diagnostic assessment.
Articulate the components of reading, their connection to decoding and comprehension, and how they are related to the Simple View of Reading and Scarborough's Reading Rope.
TESTIMONIALS
What Teachers Are Saying
I currently teach first grade. Literacy Masterminds have helped me really hone in on the phonemic awareness and all of the arms of teaching literacy! I have a small group template that I can use and update weekly for individual students and my small groups. I felt supported by my facilitators and my team that I worked with! I learned quite a bit including how the brain works when students are learning letters and sounds! I've been ignited!
The best thing about Literacy Masterminds is learning the science and the WHY behind everything we were learning. Having the tools and deliverables to immediately implement and do the work with our students has been so helpful. I would absolutely recommend Literacy Masterminds to a colleague who wanted to grow in their understanding and practice of teaching kids how to read!
It was more personable being small. The information was given as a conversation vs a lecture.
I really enjoyed the bite size pieces from week to week. Each week built onto the one prior and I had enough time in between to practice and explore with students.
The decodable texts and weekly plan were SO SO great!
I love to use what I have learned in these PD sessions with my students.
I really enjoy the practice piece. It was really helpful to jump right in, practice the skill, make mistakes with adults, and think through how to roll it out with students.
I looked at what I am teaching in class and am seeing new ways to introduce concepts.
Today was particularly helpful because of the planning time and feedback! I have a small group plan that I can use tomorrow.
Having time to script out a lesson plan that I can use tomorrow with kids was amazing. I was able to work through it and also ask questions along the way.
I love that the videos [from the course] can be implemented right away.
I feel that the time is well spent. I am learning, but it is not stressful. I feel as though I can put things into my practice immediately!
I think that the practice and the explicit focus of this PD is very valuable.
I enjoyed the scope and sequence. I also realized that we are rushing the writing/spelling [in my classroom] and need to focus more time on identifying/reading the spelling patterns.
I think that the practice and the explicit focus of this PD is very valuable.
I enjoyed the scope and sequence. I also realized that we are rushing the writing/spelling [in my classroom] and need to focus more time on identifying/reading the spelling patterns.
FAQ
Frequently Asked Questions
What does this course include?
Our Literacy Masterminds include weekly 75-minute synchronous PLC meetings, weekly asynchronous on-your-own-learning modules, and weekly office hours with reading specialists.
For how long do I have access to the course?
You will have access to the on-your-own-learning course modules for six months. 
Will the live sessions be recorded?
No, the weekly Mastermind Meetings will not be recorded. Our weekly meetings are filled with lots of time for participants to talk, collaborate, and troubleshoot instructional concerns and to maintain privacy, these conversations are not recorded. If you need to miss a week, let us know and we can work with you to catch you up!
Do you accept purchase orders?
I am an administrator and am considering purchasing this course for my teachers. Where can I find more information?
Can I get PD credit for this course?
After completing the course (all lessons, including any discussion posts and assignments), we will issue a certificate of completion. We are a TEA approved CPE provider for Texas. However, since every state and district has different requirements for PD credit, this certificate does not guarantee that you will be granted credit by your district or state.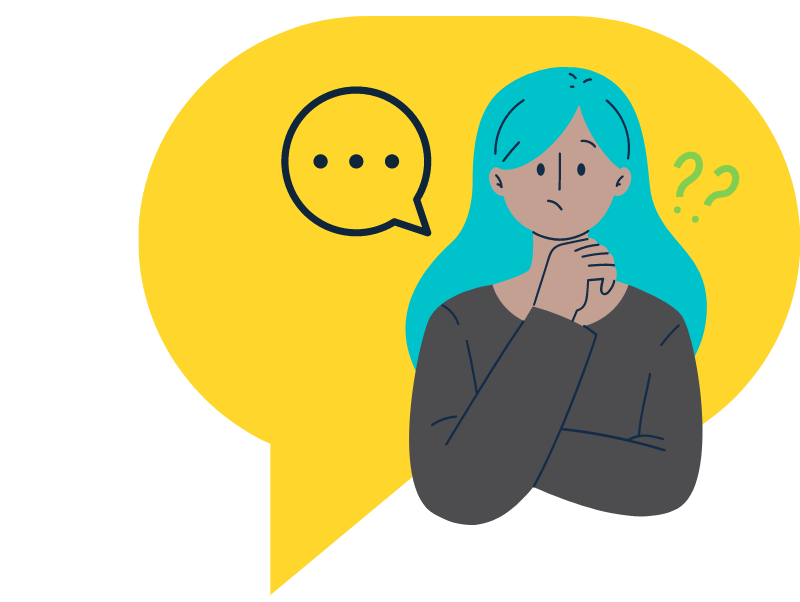 Join dozens of other teachers who are raving about our Literacy Masterminds flipped PD.
Contact Us